Athena Naia
Transformational Guide
I am a woman on a path devoted to the Great Love. And If you have found yourself here at this portal, you likely are as well!
I honor your journey, your ancestors, all the medicine you carry, all your struggle and your hardships.
I honor your soul and the light of your soul that is truly eternal.
It is my deepest prayer to be in service to you in whatever way I can.
I carry lots of magic in my little basket, and so do you. Part of my mission is to inspire, awaken and support your unique gifts, truths, to thrive.
I know it can definitely help to have someone to remind you of who you are and witness the space within you that is boundless and free.
My specialty and magic is working with highly sensitives, empaths, healers, star seeds and light workers. Those with more sensitive systems and hidden gifts that need watering and nourishment.
I have since spent the last 15 years studying and training in this ancient practice of traditional healing and genuinely working to heal myself in the process. A road less traveled, one that I would not call easy, but one that has filled my cup and created more joy than I could have imagined.
I offered my hands to the fire. My spit and tobacco to the earth, and my body to the birth of my children. And So with great respect and honor I offer in what ways I can to you or anyone who feels called to come and share this journey with me.
And so my prayers continue on. May we all come back to the heartbeat of the great mother, may she guide us, heal us and teach us how to walk as whole human beings again. And may the change in the world begin with ourselves.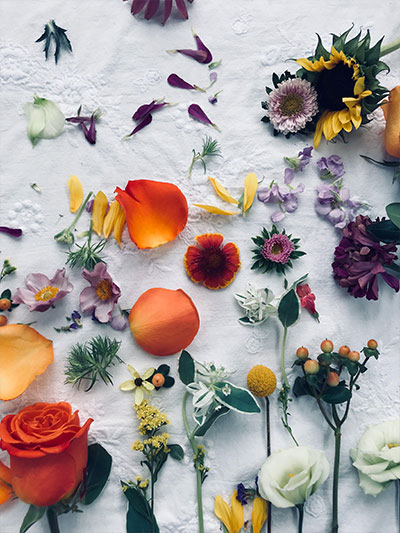 Shamanic Healing Sessions
Healing sessions are a weaving tapestry of different modalities from different traditions that have found themselves in my tool belt using principles of shamanism and ancient wisdom and intuition. Working with your higher self, your inner healer, sessions create a space of deeper understanding of what may be playing out that is keeping you from your fullest authentic expression.
Whether its simply identifying patterns in your life that are on autopilot, working with a deeper understanding of our ancestral pain bodies that need to be released or seeing simply what wants to be upgraded. We work with what is available and what wants to be held in love in the present moment. I have come to be completely amazed by this work and i am continually humbled by it.
Sessions open and close with Prayer and Intention. Working with the Plant spirits, the earth, the ancestors, the many different lineages of light, and the power of Love.
Offerings
Ways for us to Work Together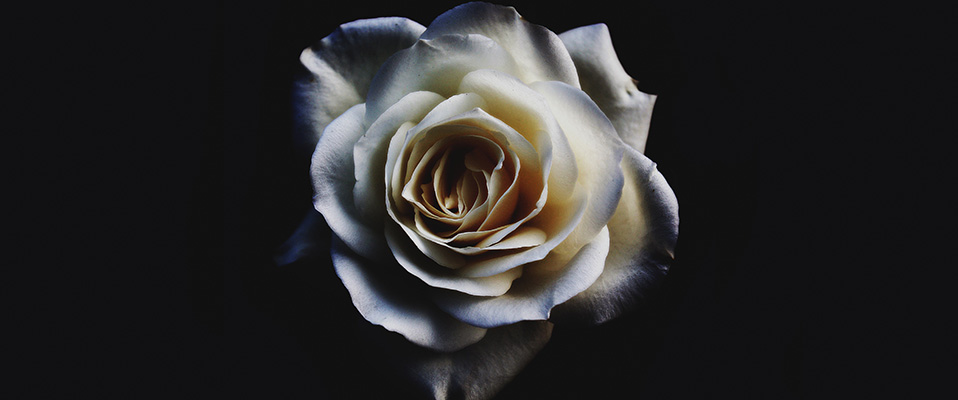 Plant Attunements
Plant Attunement is a practice that is based on the ancient wise woman herbalism practices of learning to commune with the plant realm and receive its gifts. This particular practice with me is a marriage between Amazonian shamanic traditions and ancient herbalism.
Energy Medicine
Healing sessions are a woven tapestry of different modalities from unique traditions that have found their way into my tool belt through principles of shamanism and indigenous wisdom. I have come to be completely amazed by this work and I am continually humbled by it.
That which you are seeking is seeking you
Rumi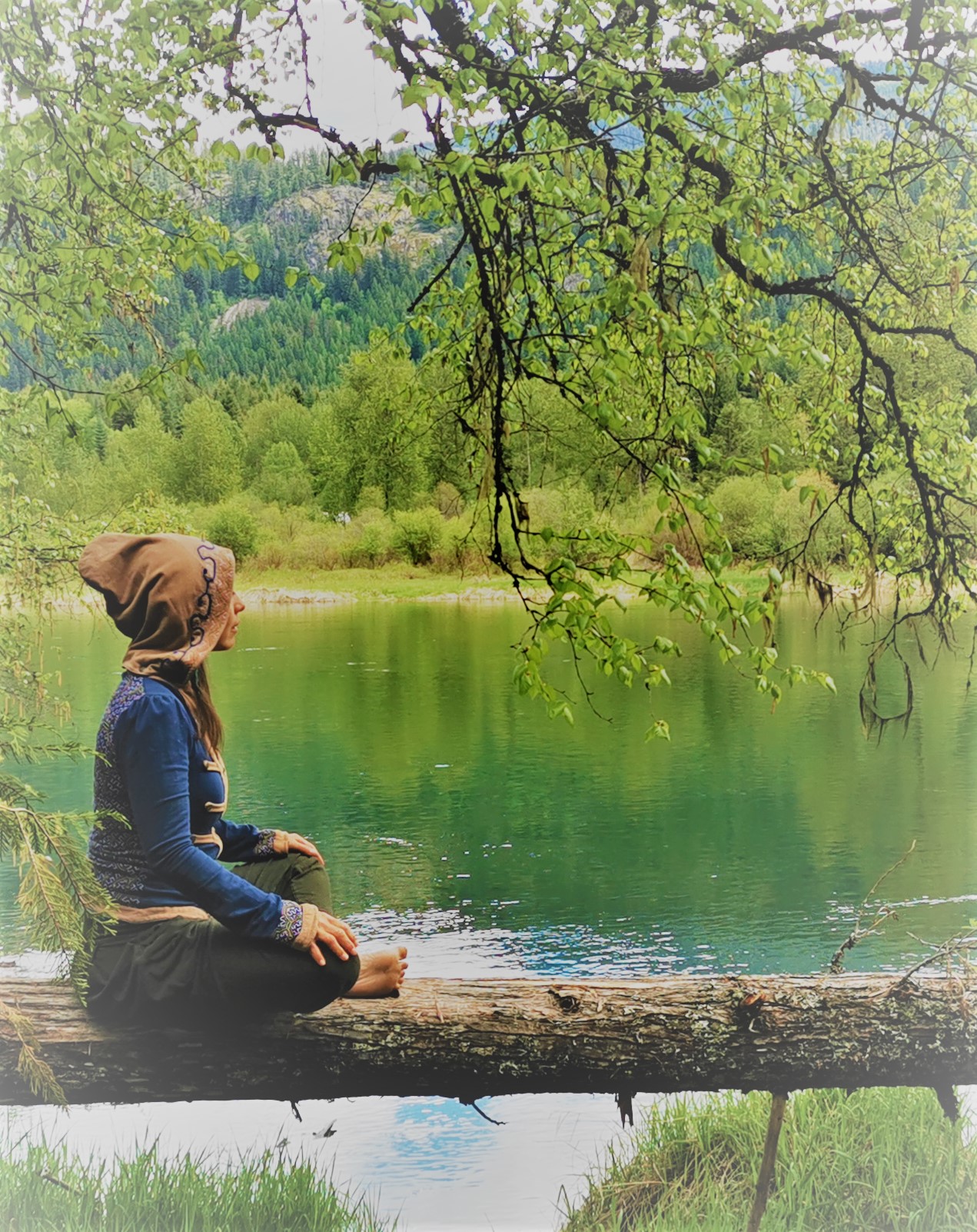 On this planet earth, and in the commitment to our evolutionary journey. Choosing Healing is a courageous act.  And yet when we choose the path of healing, it not only impacts our own lives, but the world around us. All ancient ancestors had a better understanding of the field then we did. That our actions and choices do have impact. 
Choosing the path of healing is a radical decision. Its radical, because most of us were born into families who for one reason or another did not have the ability to show up in this way. Healing is radical and beautiful Because it takes responsibility for the body you were born into. It puts you in the drivers seat and says lets do this. I am ready to do the work. 
And yet amidst all this, it doesnt work like a race that we can run. It works with small incremental awareness growing inside of us. It begins with understanding the power of the sacred witness. To see and watch and choose another way.
Healing can sound really romantic and beautiful. It can feel like flowers and bubble baths. But sometimes its messy as shit. Especially if your willing to really dive in. However that is how change happens, its through radical honesty and the power of Love.
Healing often involves cleaning things up. Its cleaning up the mess and dealing with the shadows.  Its unlocking the doors, and bringing out the secrets to be held in Gods Lights.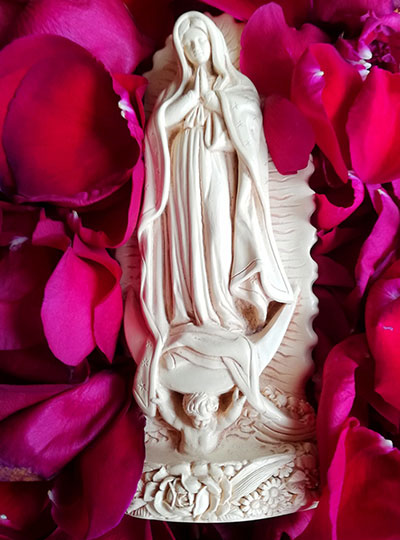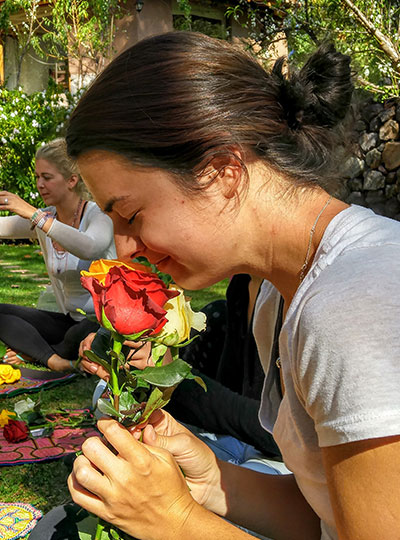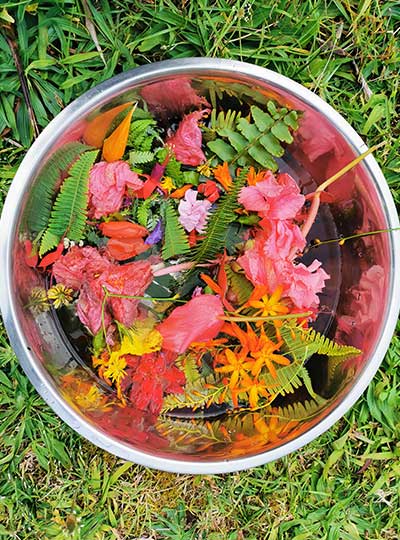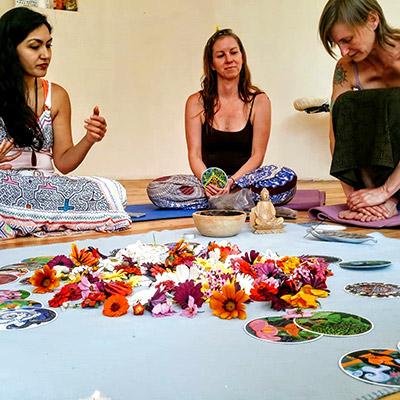 Want to Schedule an Appointment?